Project Scope
A young farming family with four kids built their perfect home with TurnKey; a 2512 SF modern farmhouse bungalow complete with full-service acreage development.
Services Provided
There is nothing better than a referral! We were introduced to this family by one of our trades and were privileged to be selected to build their dream home.
This modern farmhouse bungalow started as an empty field and a dream. We worked with the family to determine the perfect house location and orientation, as well the septic, cistern, and power. TurnKey specializes in acreage development, and our team brought in all utilities and services required for the home.
This large family needed space! We worked with them to design a 2512 SF bungalow with two bedrooms, two bathrooms, mudroom, laundry room, office, and a massive open concept kitchen, dining, and living space upstairs. The basement was perfect for their kids with 1983 SF finished with four additional bedrooms, bar, laundry, two bathrooms, and large family room.
The exterior was beautifully completed with acrylic stucco and lux paneling for a modern, contemporary look.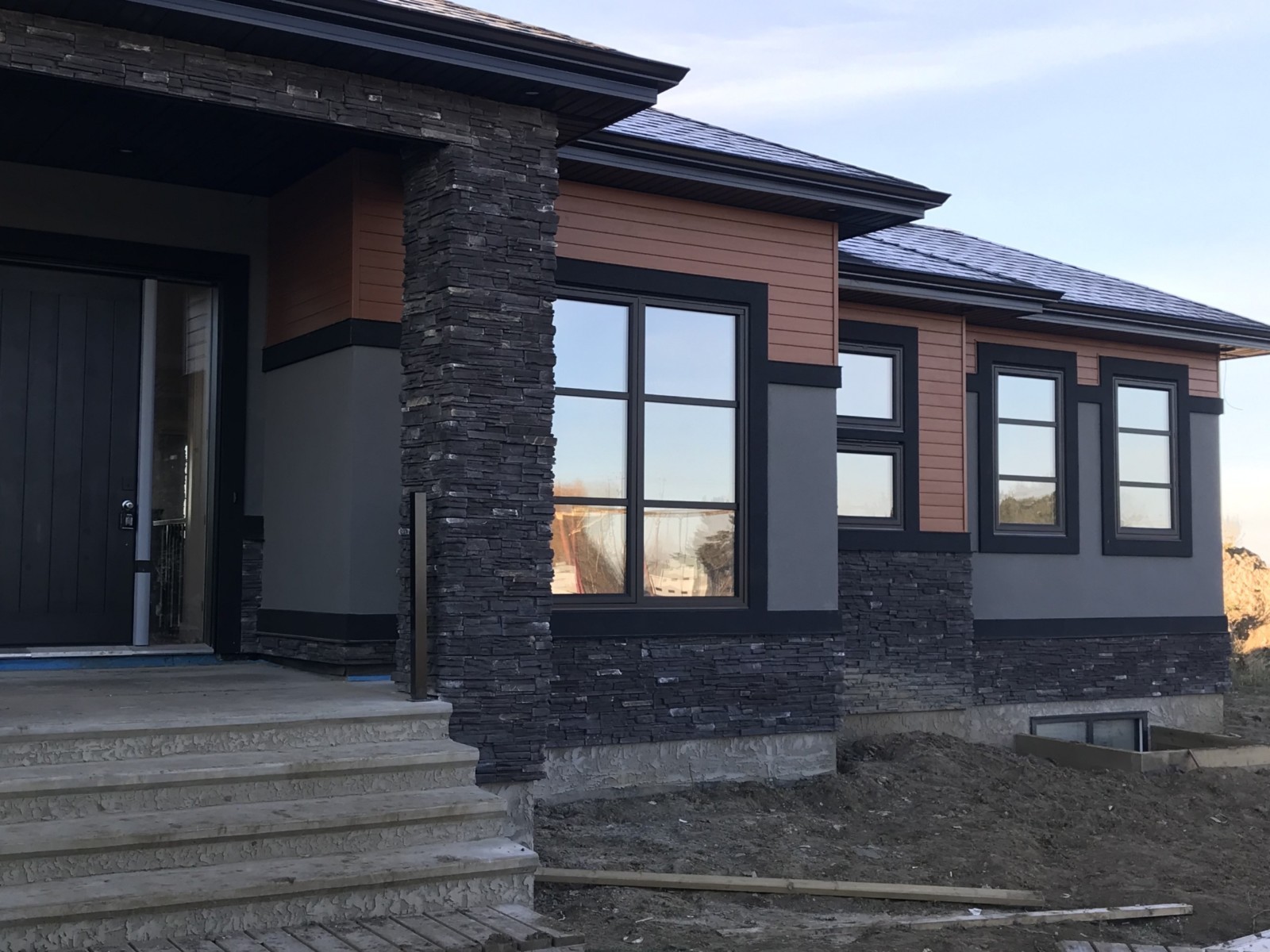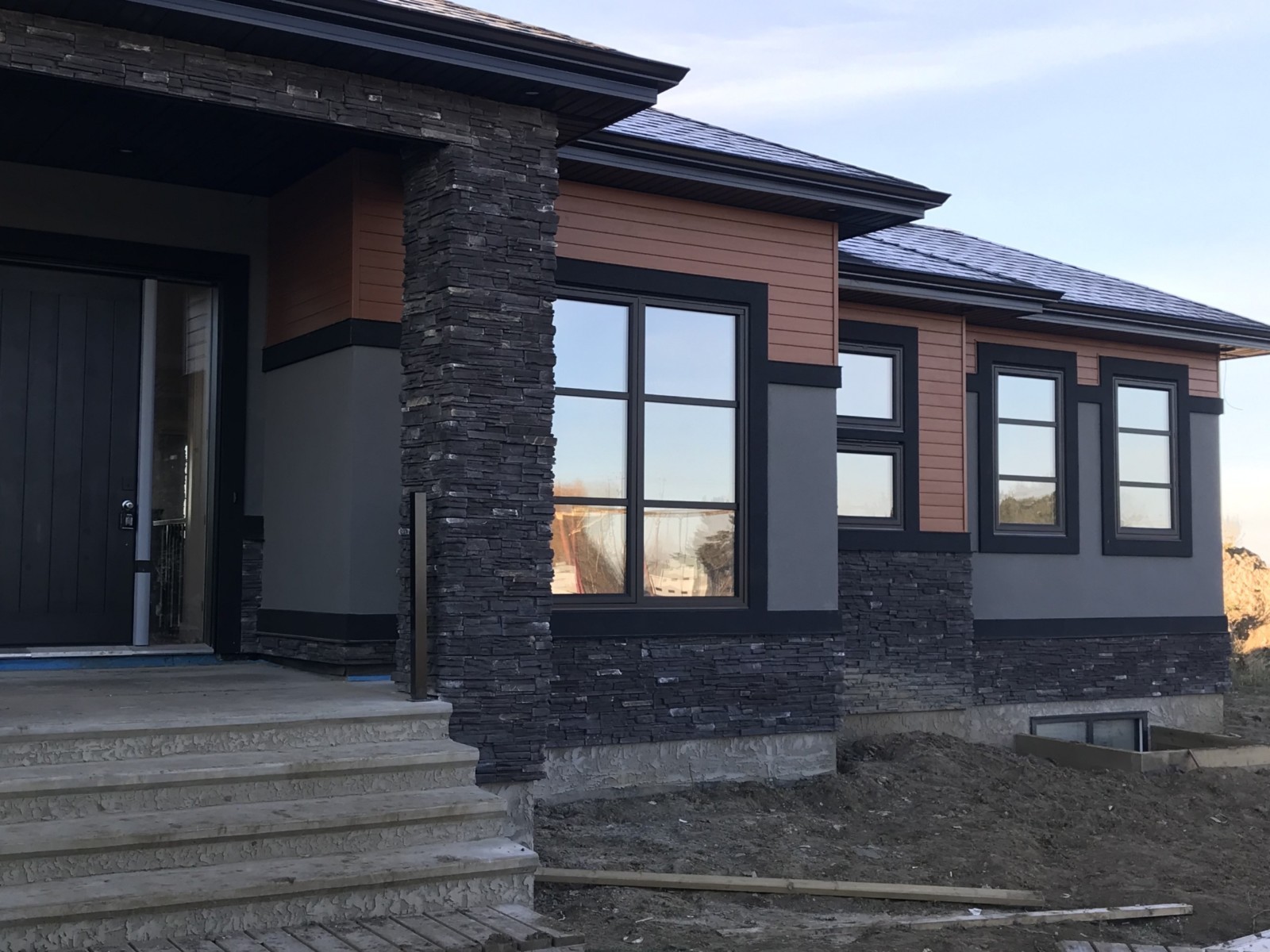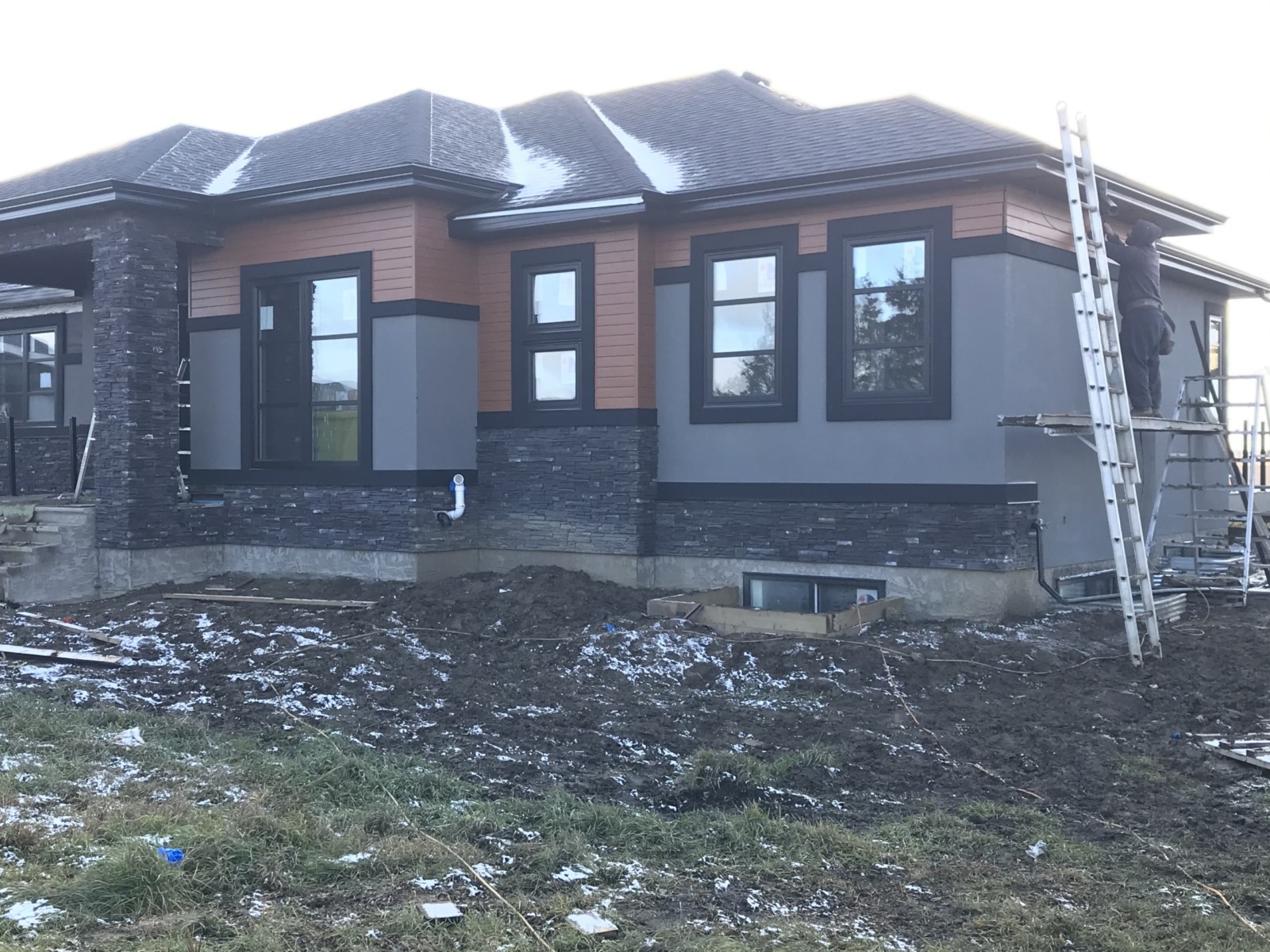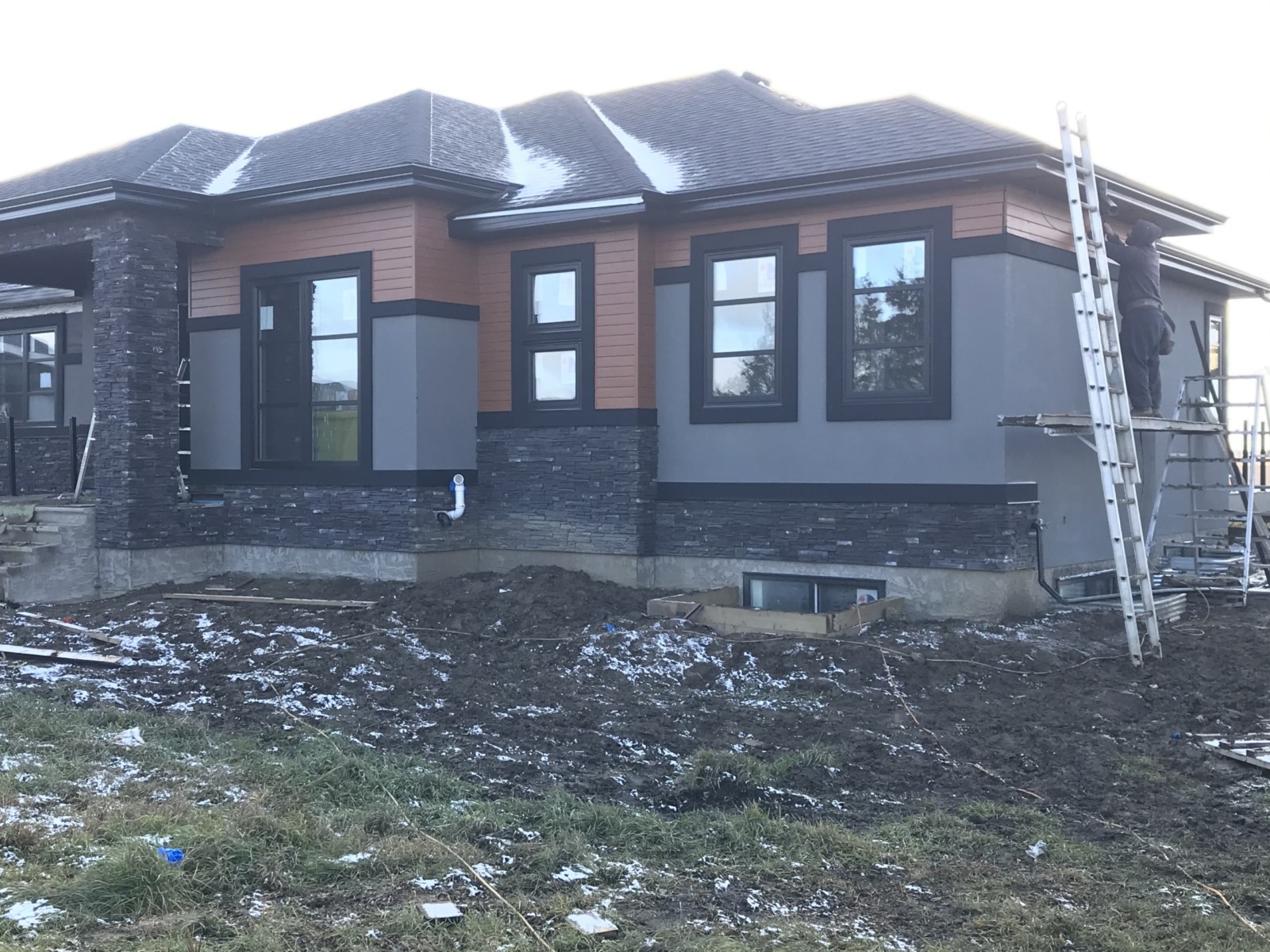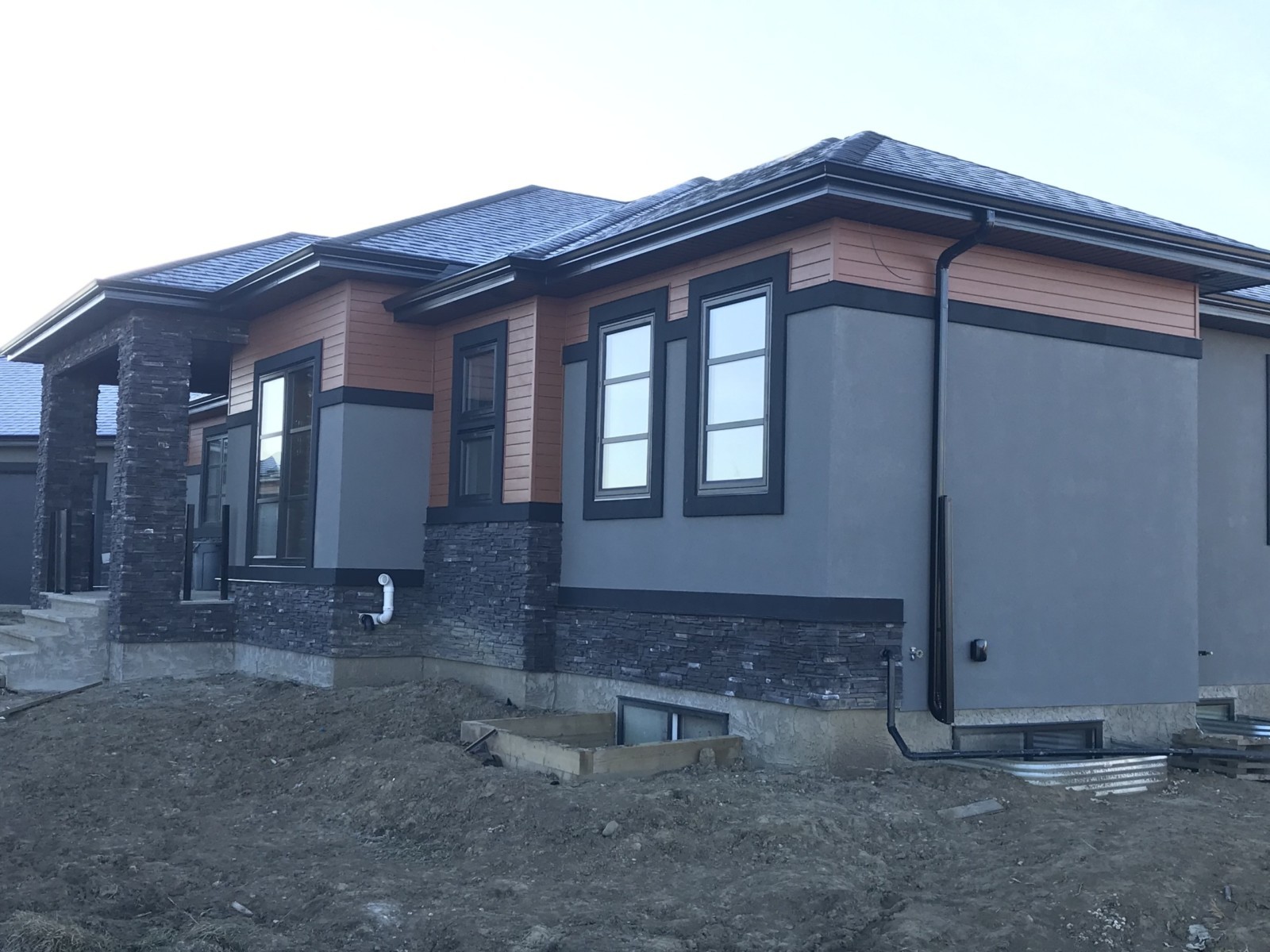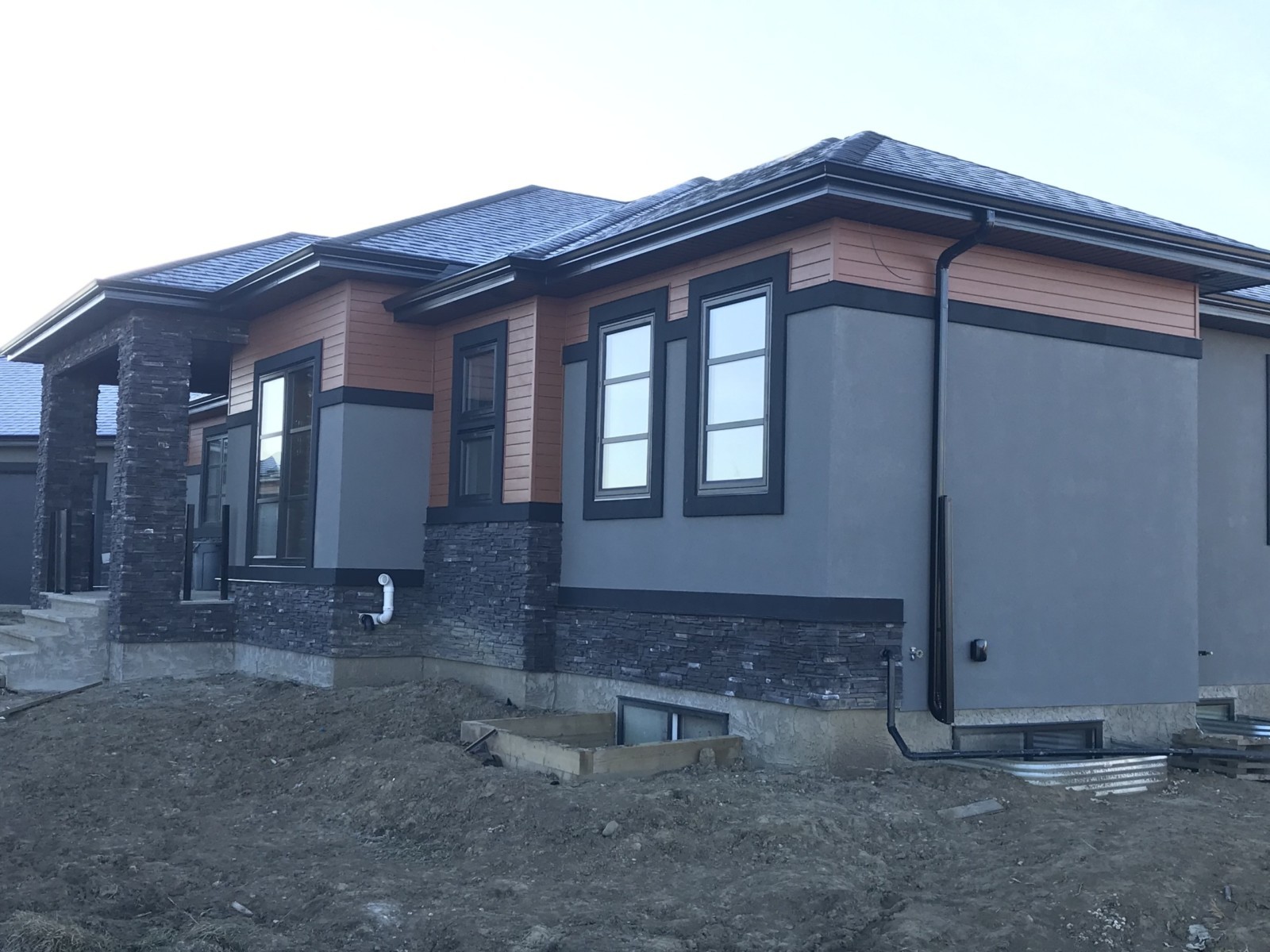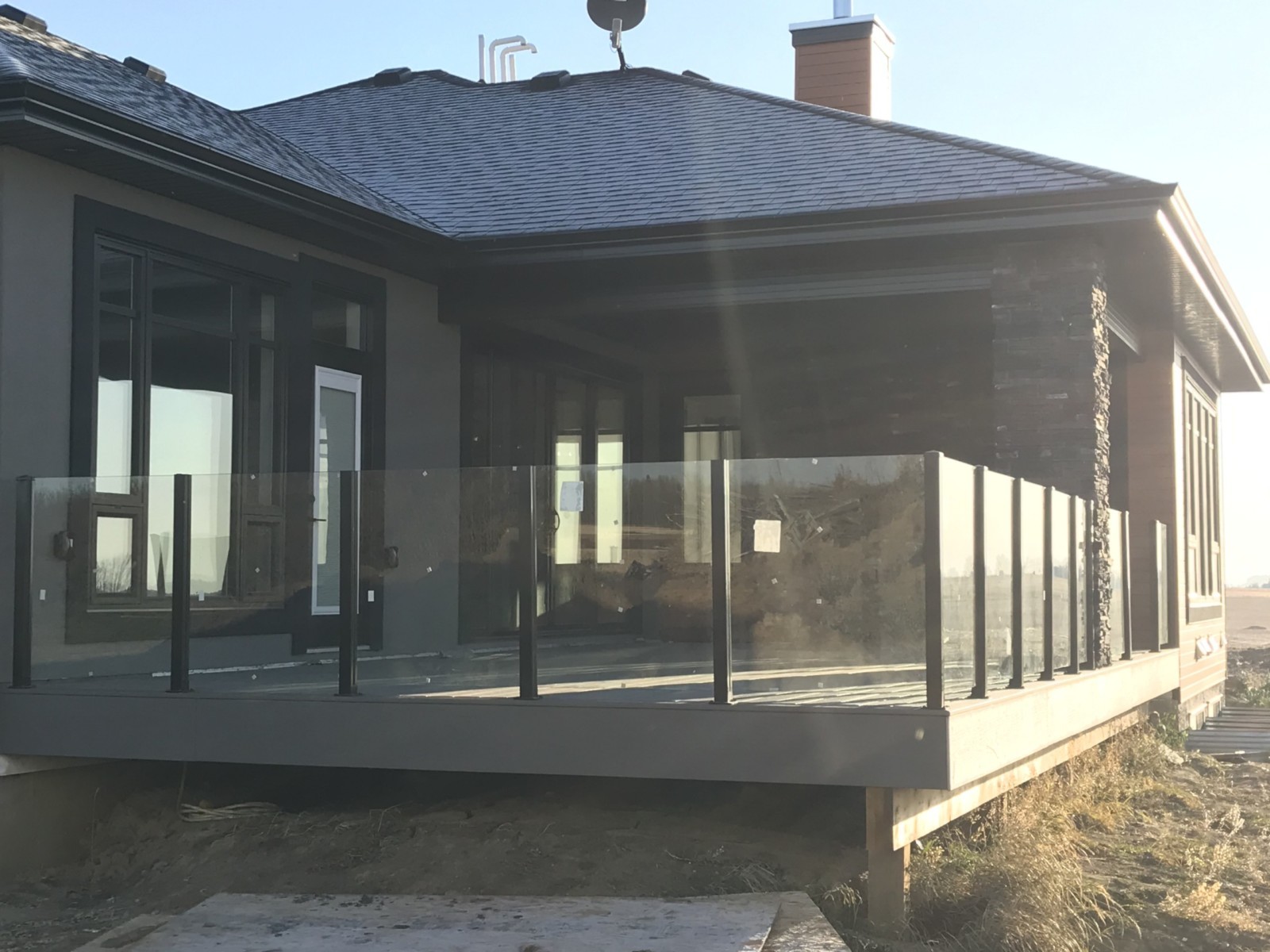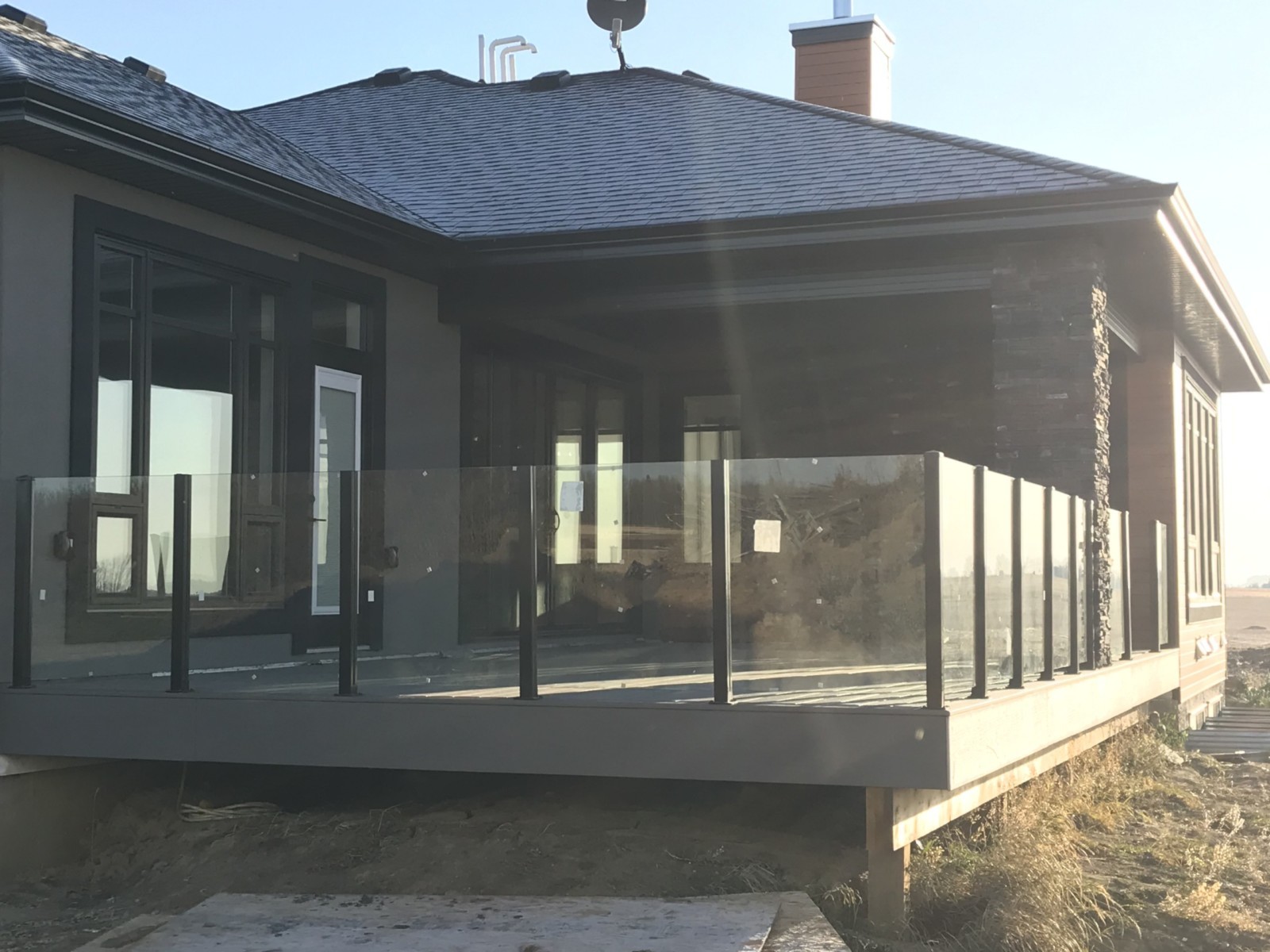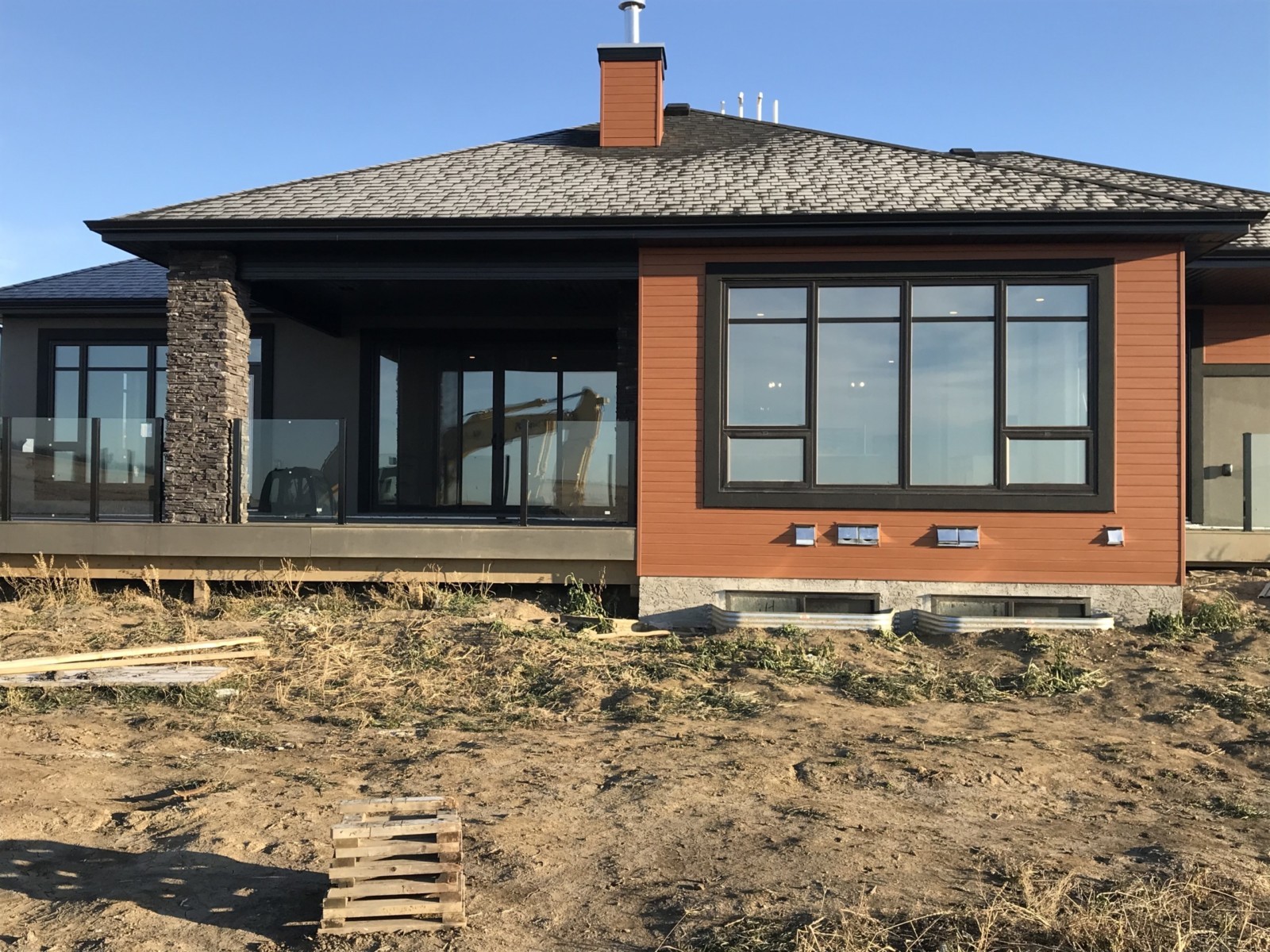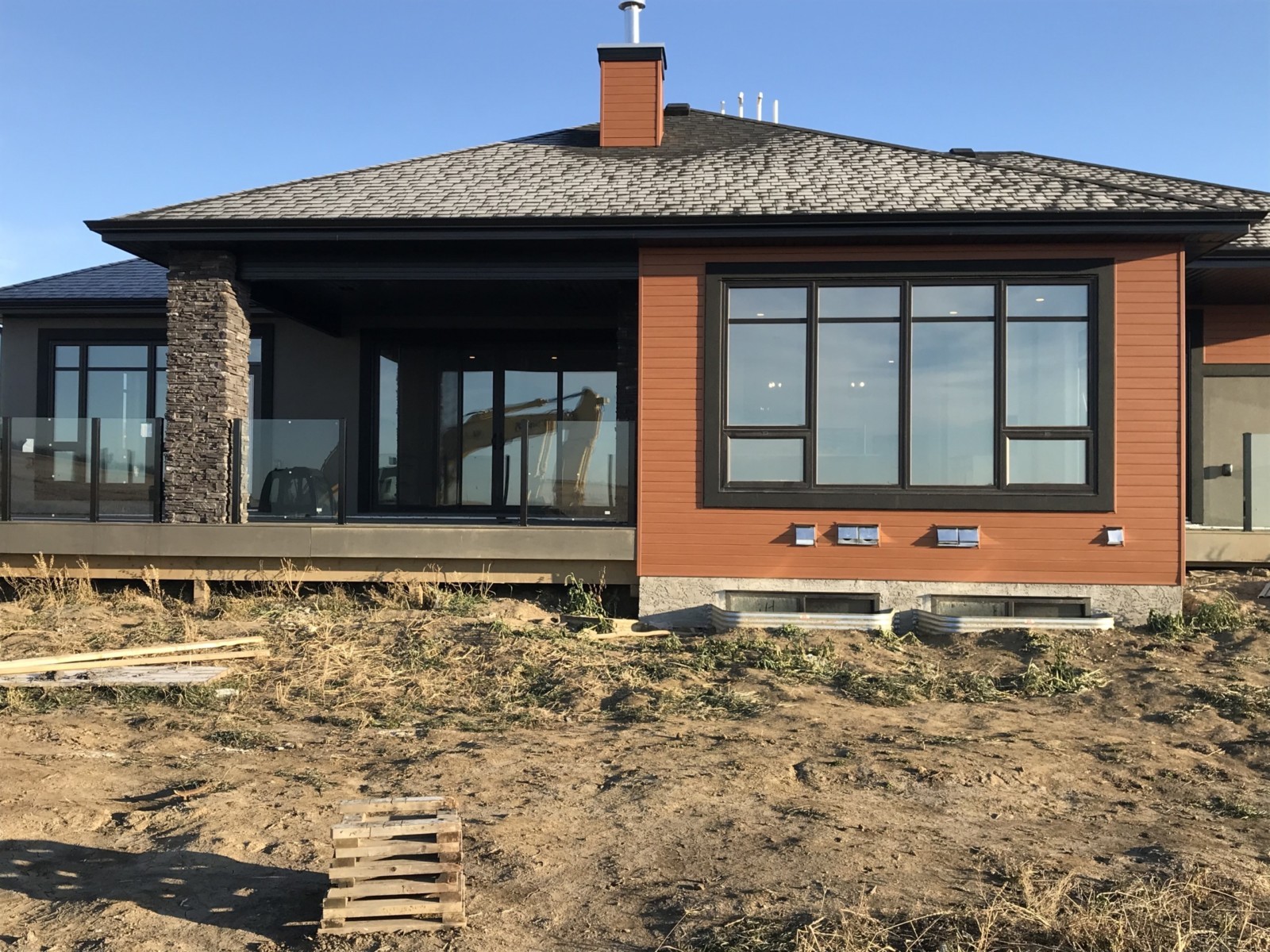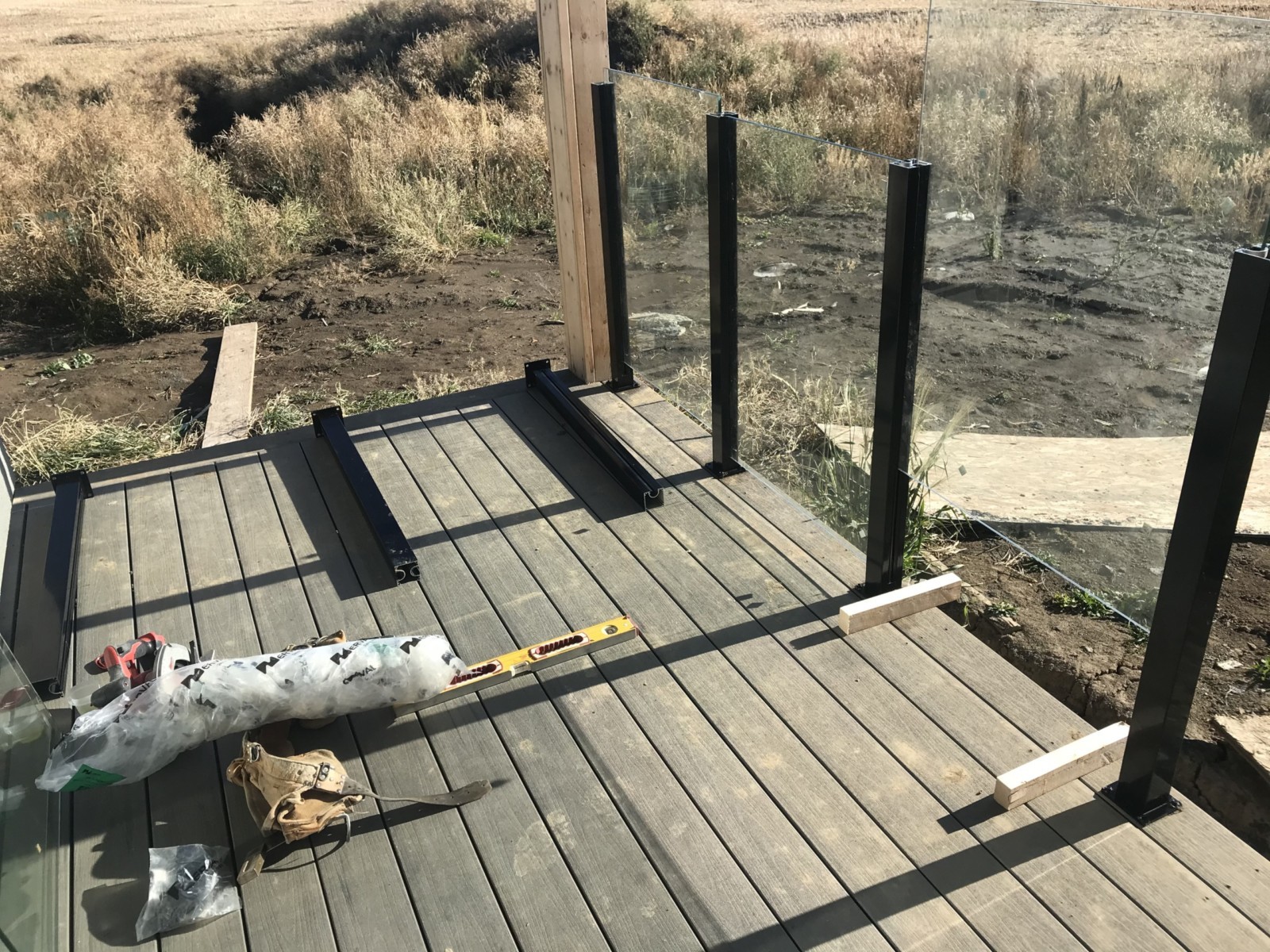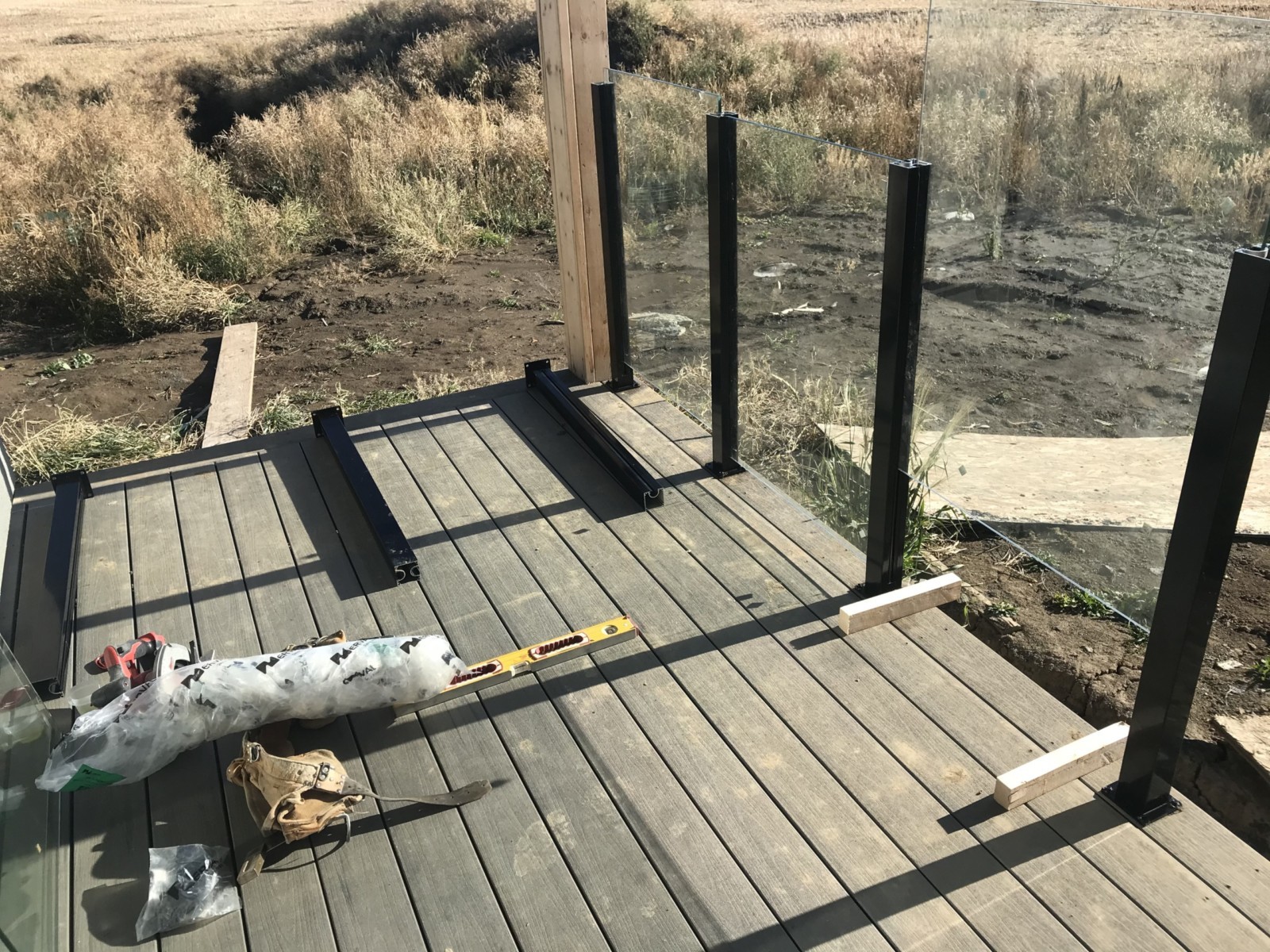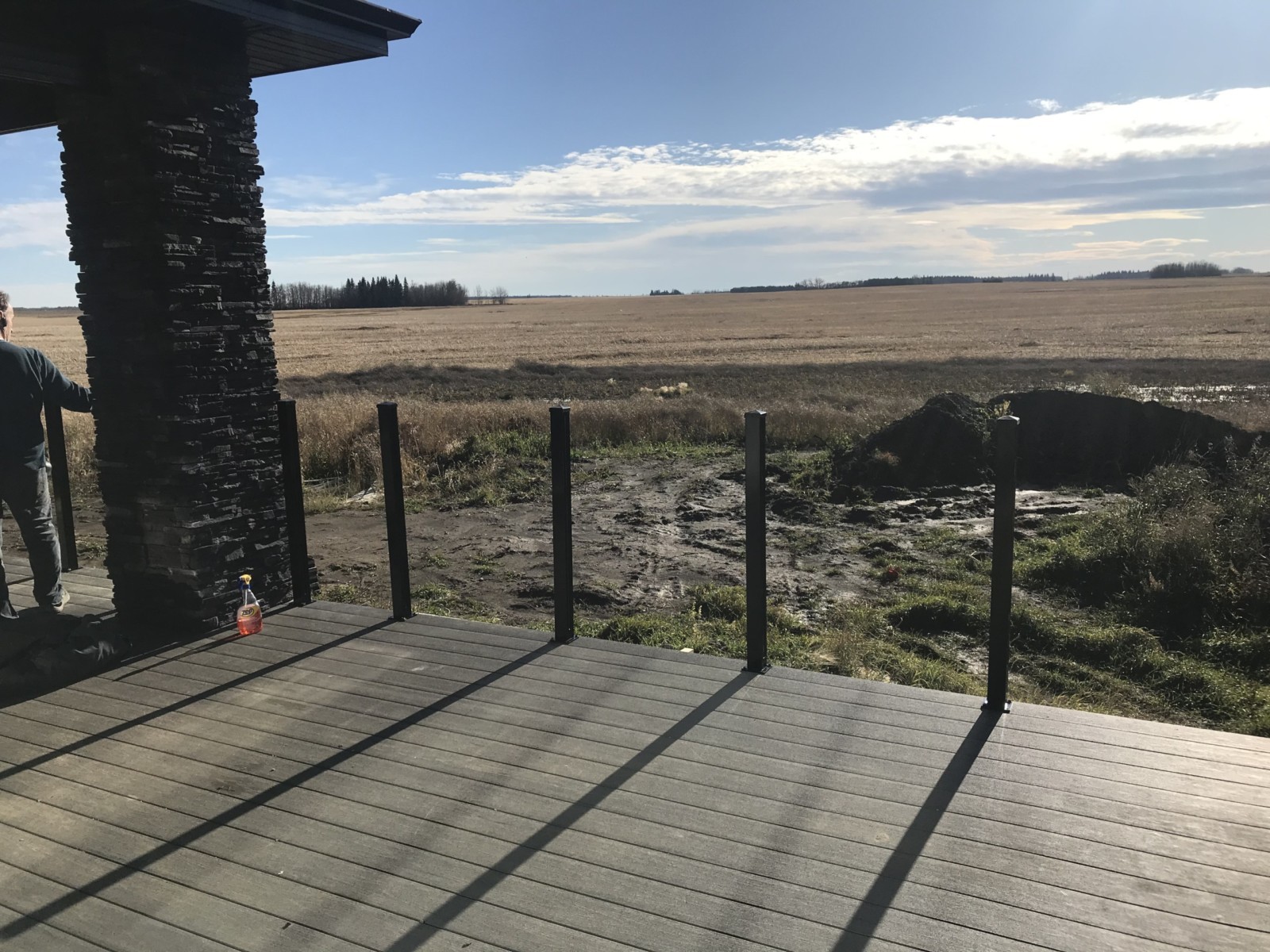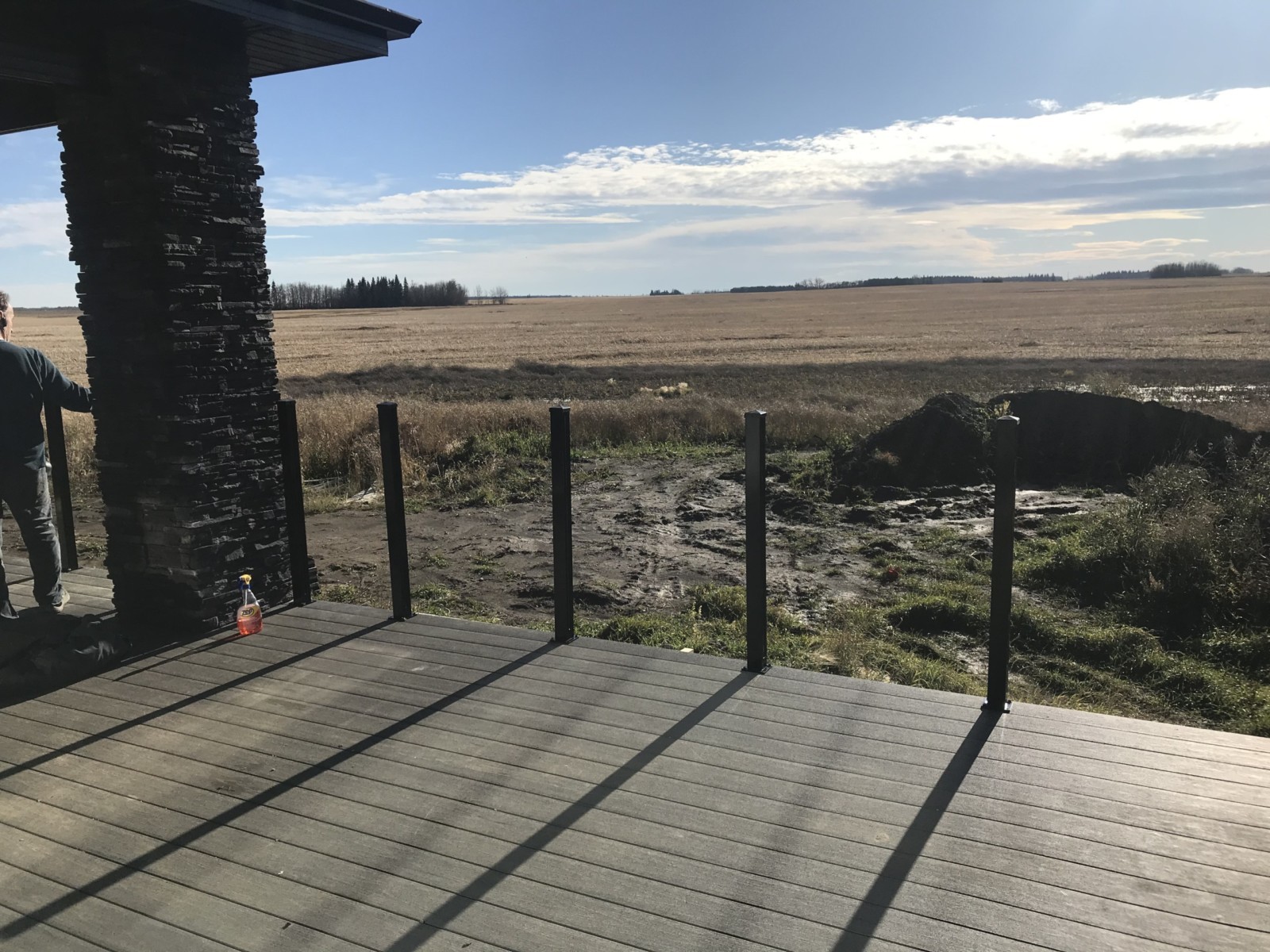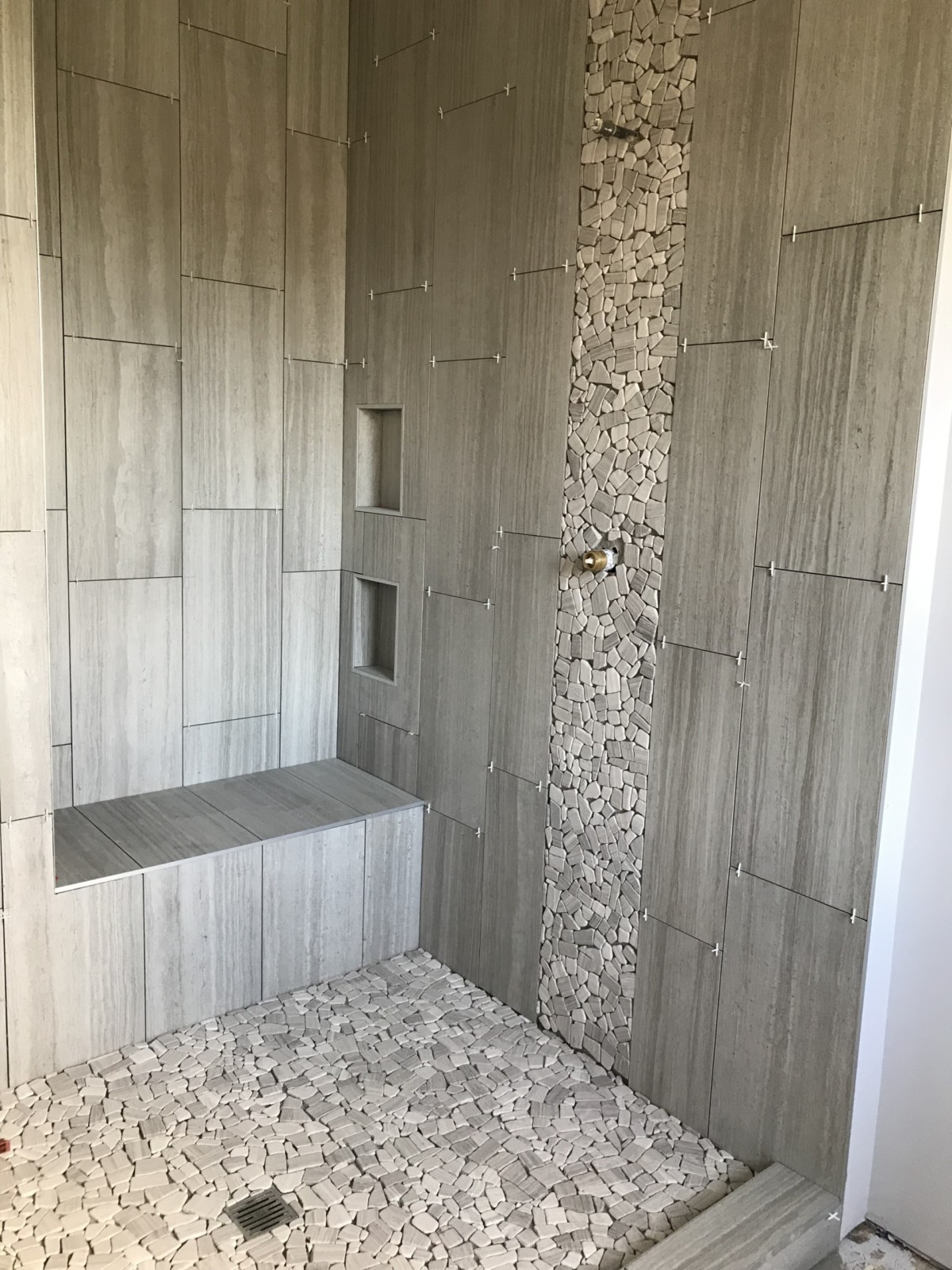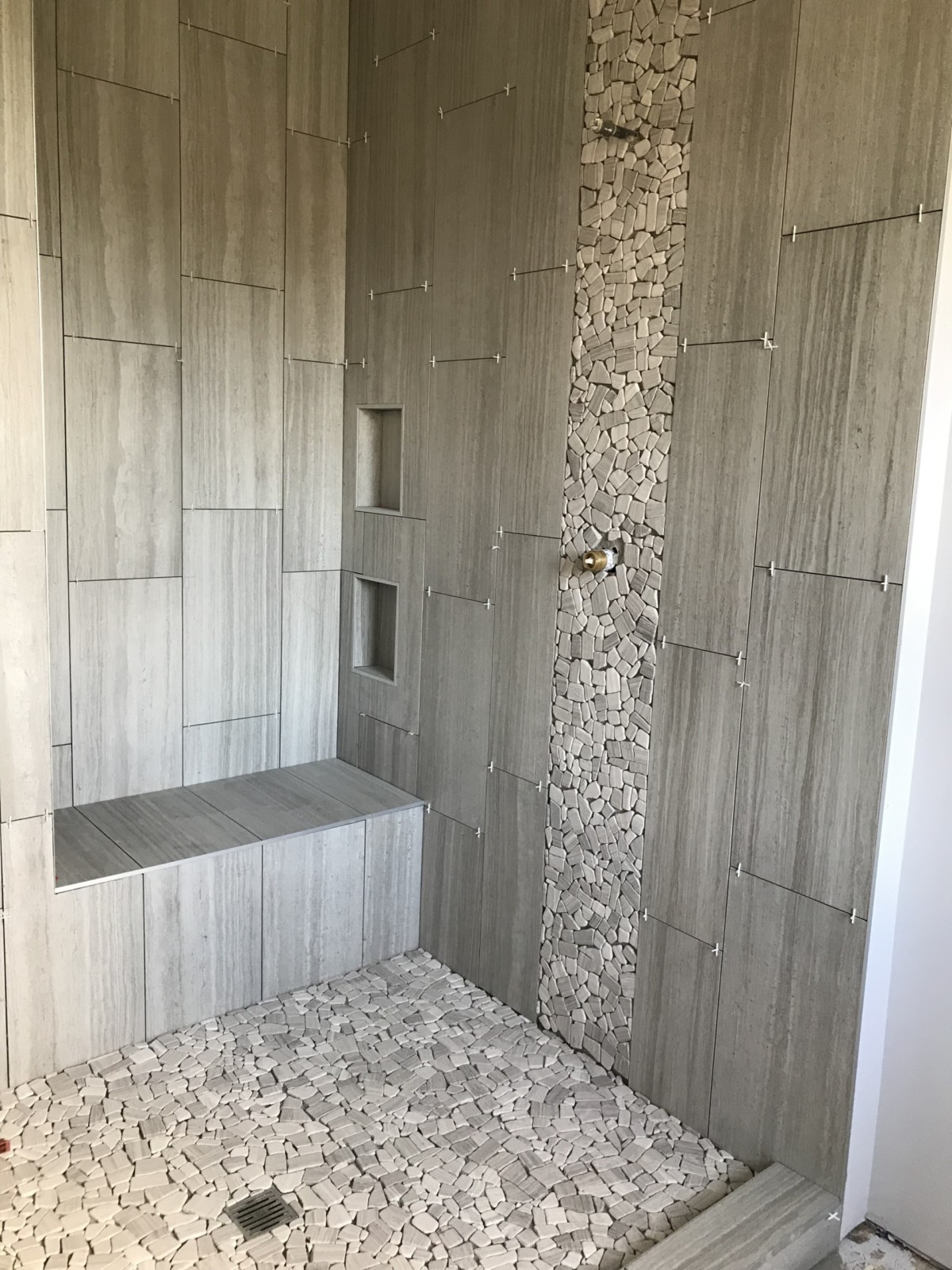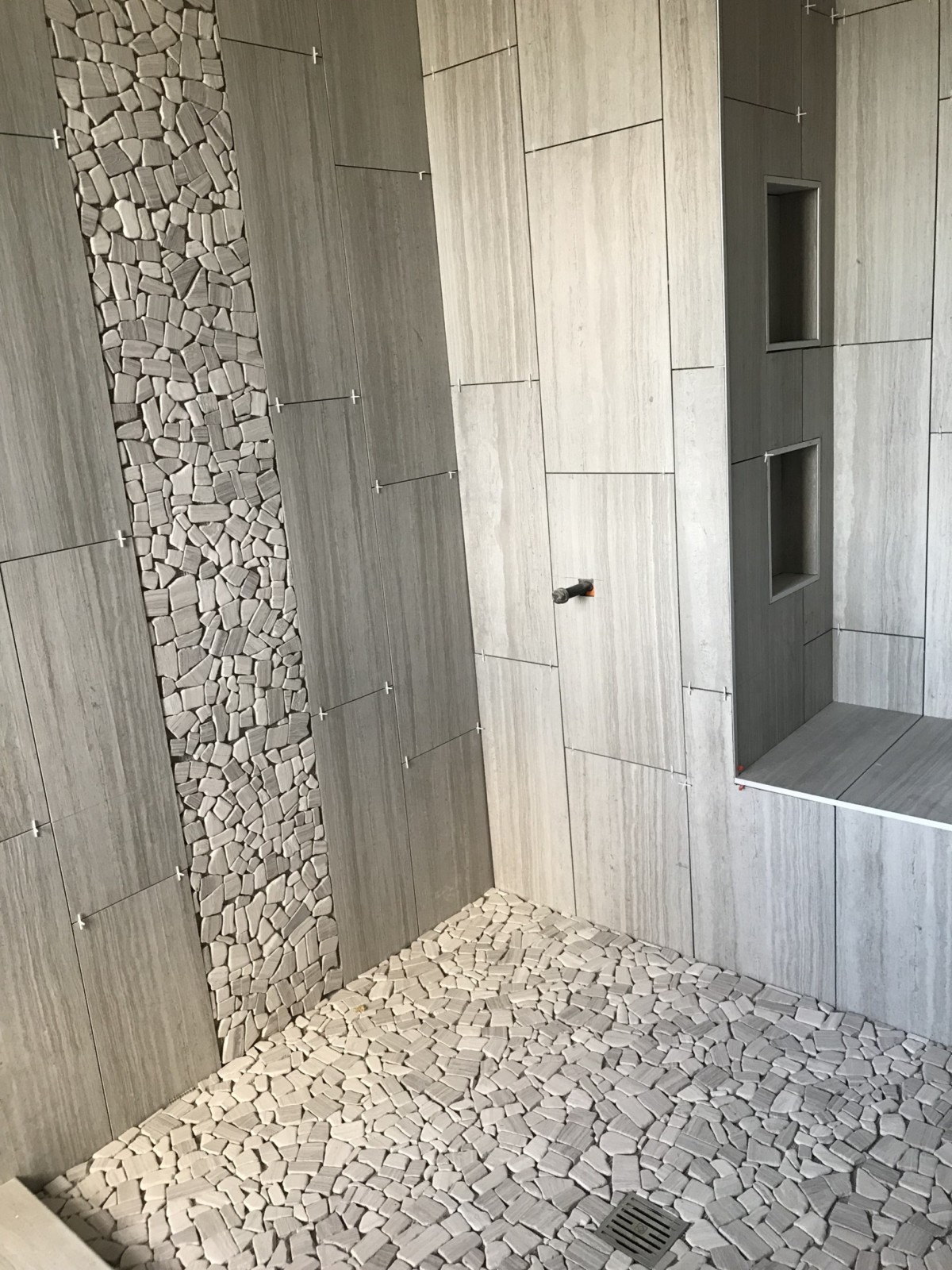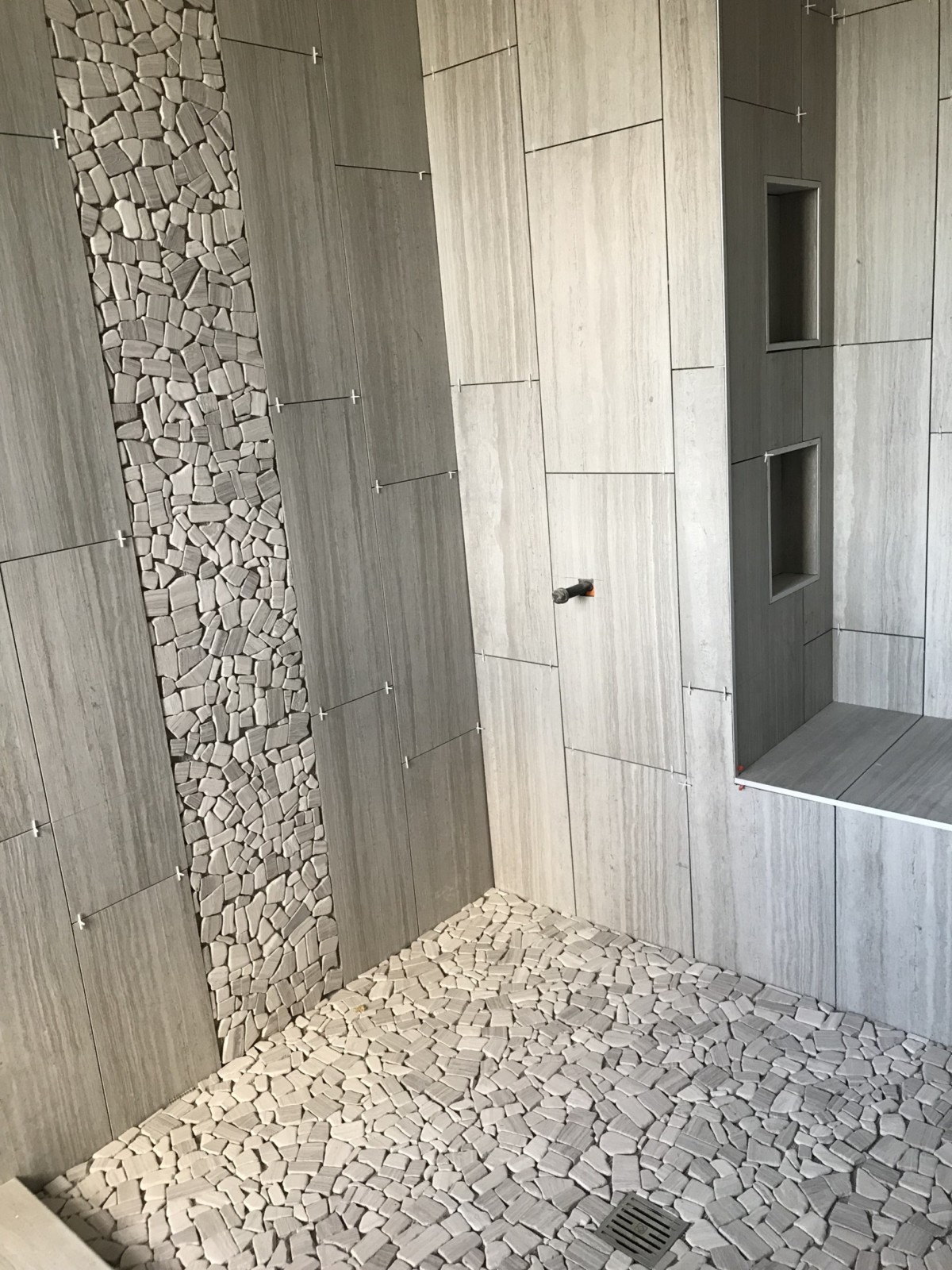 ---
Please check out the construction progress by searching #dechampfarmhouse online.